TELTONIKA TECHNOLOGY CENTRE WINS BE­­­ST INDUSTRIAL PROJECT AWARD IN THE BALTICS
#events, #awards, #ems, #manufacturing
June 2, 2023
Teltonika Technology Centre, an electronics manufacturing complex located in Molėtai, has been honored as the best industrial project at the prestigious Baltic Real Estate Awards 2023. Organized by Verslo Žinios and Newsec, the awards recognized the top projects of 2022 in various categories, including housing, offices, shopping complexes, industrial, hotels, and future projects.
The evaluation process focused on several crucial factors, such as environmental impact, community and city integration, creativity and design, location and accessibility, and quality of construction. Among fierce competition, Teltonika Technology Centre stood out for its exceptional performance in these areas. Constructed in collaboration with 2L architects & engineers, the electronics manufacturing complex was completed in just nine months.
Spanning an impressive 11,000 square meters, the Teltonika Technology Centre encompasses electronics production, research and development, offices, and communal areas all under one roof. This integrated approach allows for seamless collaboration and provides room for our partners to grow.
Situated approximately an hour's drive from Vilnius, the capital city of Lithuania, the choice of Molėtai as the location for the centre aligns with our local-for-local approach. By expanding job opportunities beyond the capital, we are actively contributing to the economic development of the surrounding areas. Currently, the Molėtai facility specializes in the production of 4G and 5G routers, WiFi network switches, EV charging solutions, and medical equipment. Moreover, we are committed to continuous innovation, with plans to incorporate storage management automation and printed conformal coating systems this year.
The recognition of Teltonika Technology Centre as the best industrial project in the Baltics reinforces our dedication to excellence and sustainable growth. We are proud to have created a facility that not only advances our business but also positively impacts the environment, community, and the entire city. This achievement encourages us to continue pushing boundaries and delivering cutting-edge solutions in the industrial sector.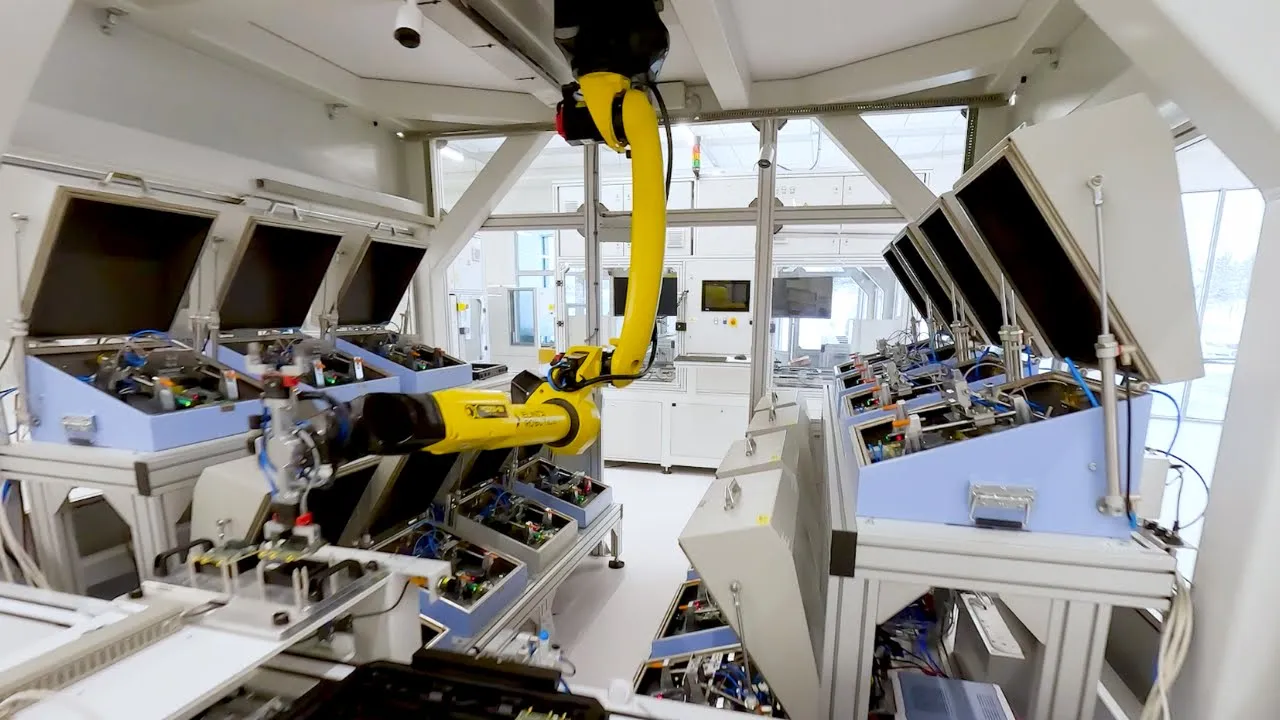 LIKE THIS STORY?
Share it with friends!
GOT A QUESTION?
We're here to help!