REVIEW OF TELTONIKA EMS RESULTS IN 2022
#teltonikaems, #2022, #moletai
January 19, 2023
Teltonika EMS had a successful 2022. The company has seen a 40% growth in turnover and doubled production capacity. Inside the new Teltonika Technology Centre, opened in October 2022, Teltonika EMS CEO Simas Rutkauskas reveals how these goals were achieved.
Teltonika Technology Centre
Remarkably, the construction of the new electronics manufacturing facility and offices was only completed in 9 months. So far, the investment for this project is 20 million euros. An intense recruitment process has resulted in more than 150 employees currently working at the Molėtai Technology Centre, Teltonika's investment in Molėtai is expected to reach 34 million euros, and the technology centre will create a total of 500 jobs. Teltonika EMS currently has a team of almost 700 people in Vilnius and Molėtai.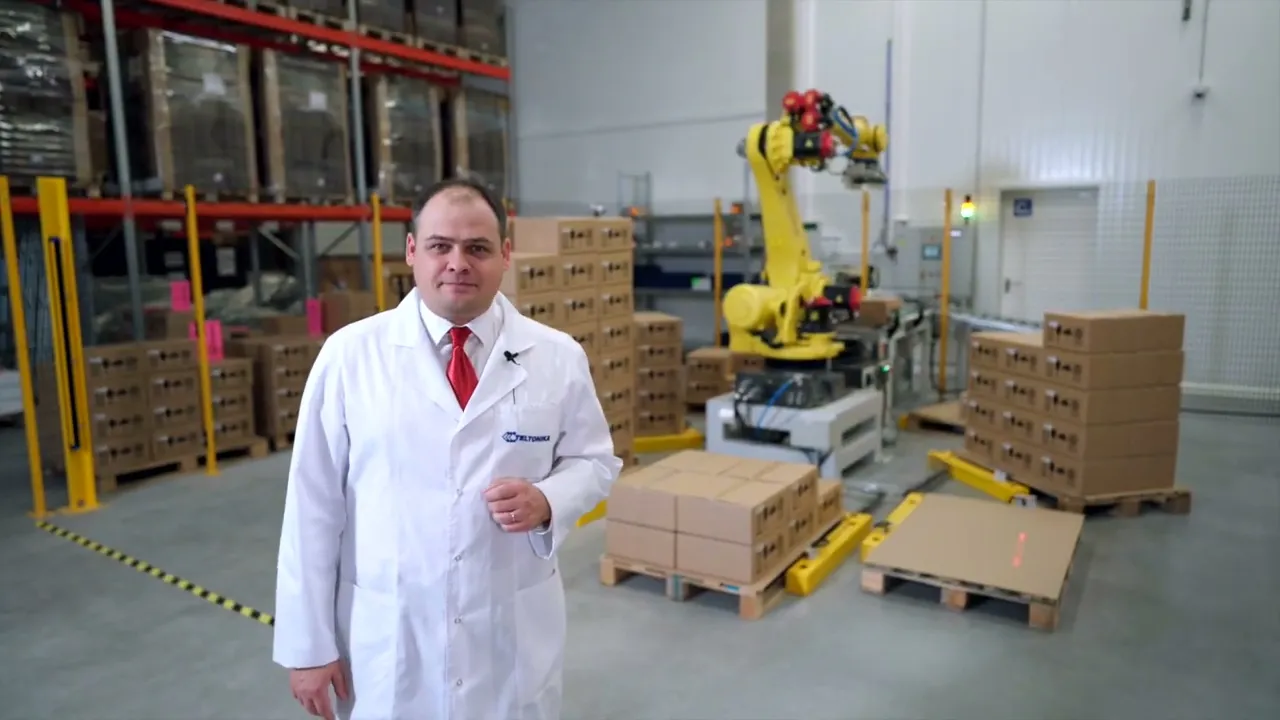 Automated equipment 
Along with the team's growth, large investments are made in automated equipment to increase our production. Last year, investments in machines exceeded 11 million euros: 3 SMT lines, 3 selective soldering lines, 4 automated depaneling and testing systems were added to the production floor. Next up - a new conformal coating upgrade expected in 2023.
Responsibilty and achievments
The global supply chain challenges have not stopped our growth, which reached 40% in 2022. The number of partners has almost doubled, resulting in a turnover of 150 million euros. 
With rapid growth, the environment has never been forgotten. Production with green energy has minimised CO2 emissions four times. Industrial waste reduction has reached 50%.
One-stop shop concept
Teltonika EMS's strategic mission is to bring production back to Europe. In 2022, we started with the additional value for our partners - the plastic injection moulding service. 5 plastic injection machines produce products for the first customers. Another step towards becoming a one-stop shop partner is joining the European community of printed circuits.
Teltonika EMS CEO Simas Rutkauskas thanks all partners for working together and sharing a culture of mutual trust and respect. Together we can overcome all the challenges.
LIKE THIS STORY?
Share it with friends!
GOT A QUESTION?
We're here to help!