REVIEW OF TELTONIKA EMS RESULTS AND ACHIEVEMENTS IN 2021
The year 2021 was truly impressive for Teltonika EMS. The company grew not only in the number of its team members and innovations but also in the volume of electronics production. The results and achievements of the last year are rewarding for everyone, especially for Simas Rutkauskas, CEO of Teltonika EMS, who shares the most important highlights of the past year.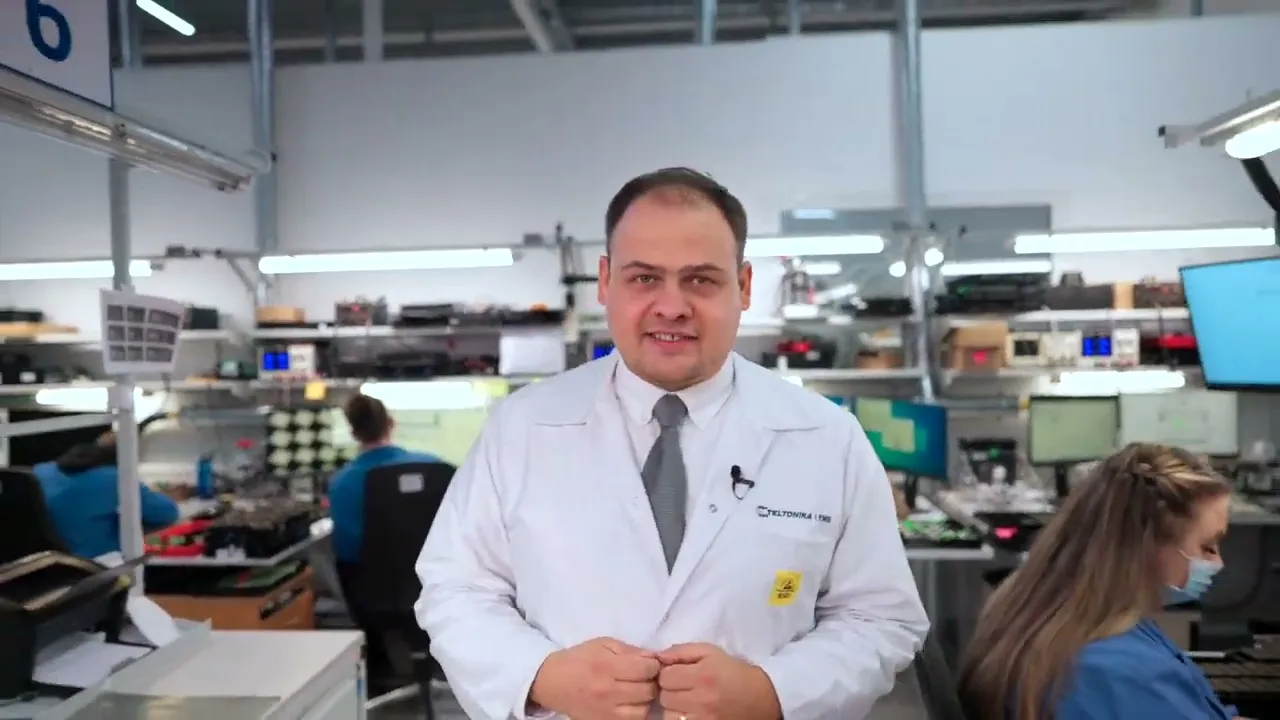 Production achievement 
In September 2021, a record number of electronic devices were manufactured – 500 000, while in 2020, this number was only 250 000. Simas Rutkauskas shares his memories of the production capacity 10 years ago, when the company manufactured about half a million devices a year. We can be proud that production has increased 10 times in 10 years!
Team growth and implementation of technologies
Without a constantly growing team of professionals, we would not have achieved the results we have today. We hired 200 new employees last year.
Our production technologies have also improved, and about 4 million euros have been invested in their development. We installed our 5th Selective Soldering Line (SMT), depanelization equipment, assembly lines for telemetry (FM) and network (RUT) equipment products. The packaging robot "Pack-Man" was also upgraded with an assistant called "Pac-SIS." With this new system, the packaging of devices is now four times faster.
Company achievements and responsibilities
Last year, we nearly doubled the growth of Teltonika EMS, and in 2022, we plan to grow by more than 60%. We have attracted tens of new partners who trust our production capabilities.
Production volumes also grew - more than 5 million devices were manufactured, compared with 3 million in 2020. 
In addition, we are happy that since the beginning of summer, only certified green energy has been used in the production of Teltonika EMS.
Teltonika Technology Centre in Molėtai
At the beginning of 2021, we started implementing the technology centre project in Molėtai, where a product development offices, laboratories and production lines will be set up. The Teltonika Technology Centre will emerge as early as by the end of 2022.
The main goals of this project are to provide the Molėtai region with attractive well-paid jobs that create high added value and to stimulate people's interest in technologies and engineering careers. 
The recruitment for the technology centre has already started. In a very short time, 20 specialists have already become our employees in Molėtai.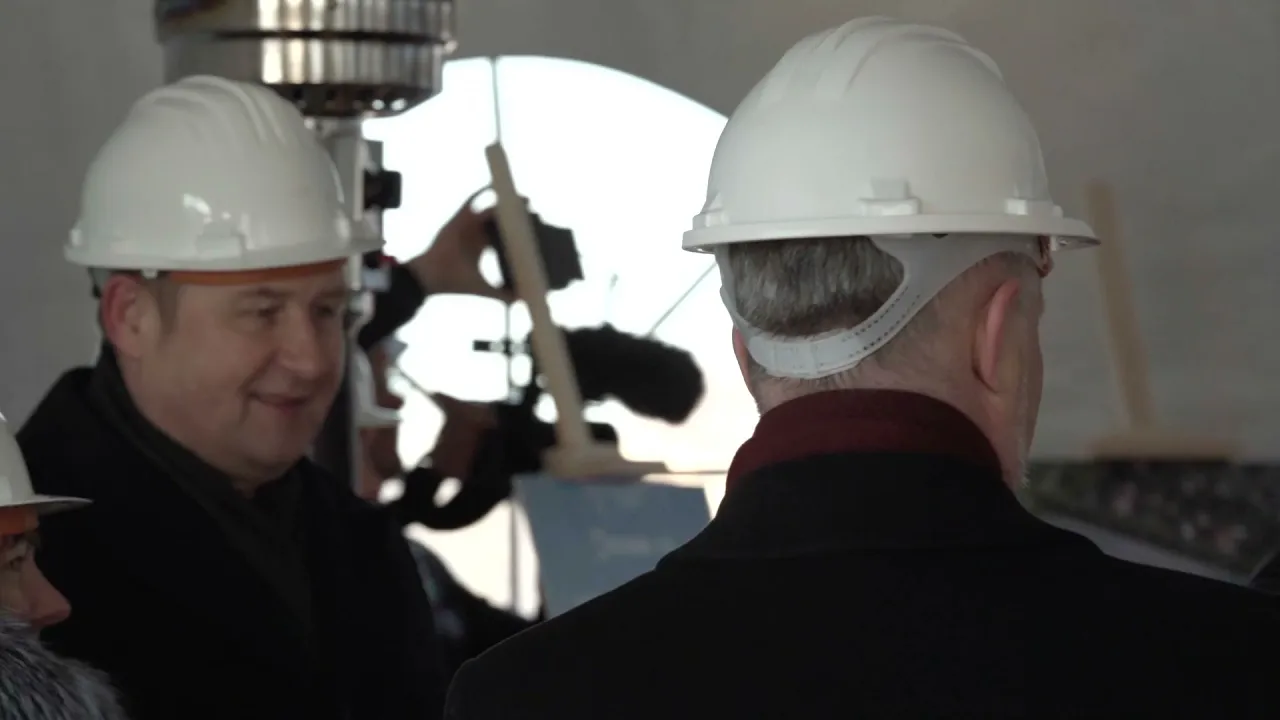 Teltonika EMS continues to grow and implement new production technologies. Continue your journey in electronics production by joining our growing partner network.
LIKE THIS STORY?
Share it with friends!
GOT A QUESTION?
We're here to help!