NEW OPPORTUNITIES AT TELTONIKA TECHNOLOGY CENTER IN MOLĖTAI
Changing the world of IoT technology for more than 23 years, creating exclusive and reliable devices - the Teltonika group of companies is expanding operations to the city of Molėtai.
The planned ''Teltonika Tehnology Centre'' will house a telemedicine and network equipment design office, laboratories and testing workspace with modern assembly lines. The main goals of this project is to create well-paid, high value-added jobs in Molėtai region and to attract people to take an interest in the latest technologies, choose engineering career specialties.
Teltonika EMS team participated in the Molėtai city festival with the aim of presenting the future project to the local residents. The invitation to discover new opportunities interested many participants of the festival. Visitors could get familiar with the project, meet with the team, hear the latest information about job positions and ask important questions.
It is no secret that Teltonika has a very close connection with the city of Molėtai. Arvydas Paukštys, the founder and president of the group, donated 50,000 euros to his native town to fight the pandemic after the first wave. For which the necessary equipment and apparatuses were purchased. A. Paukštys was awarded the "Light of the Year" nomination for this act of care, during the celebration.
We are glad that by staying in touch with Molėtai we can build a strong community and create a modern and technologically advanced future.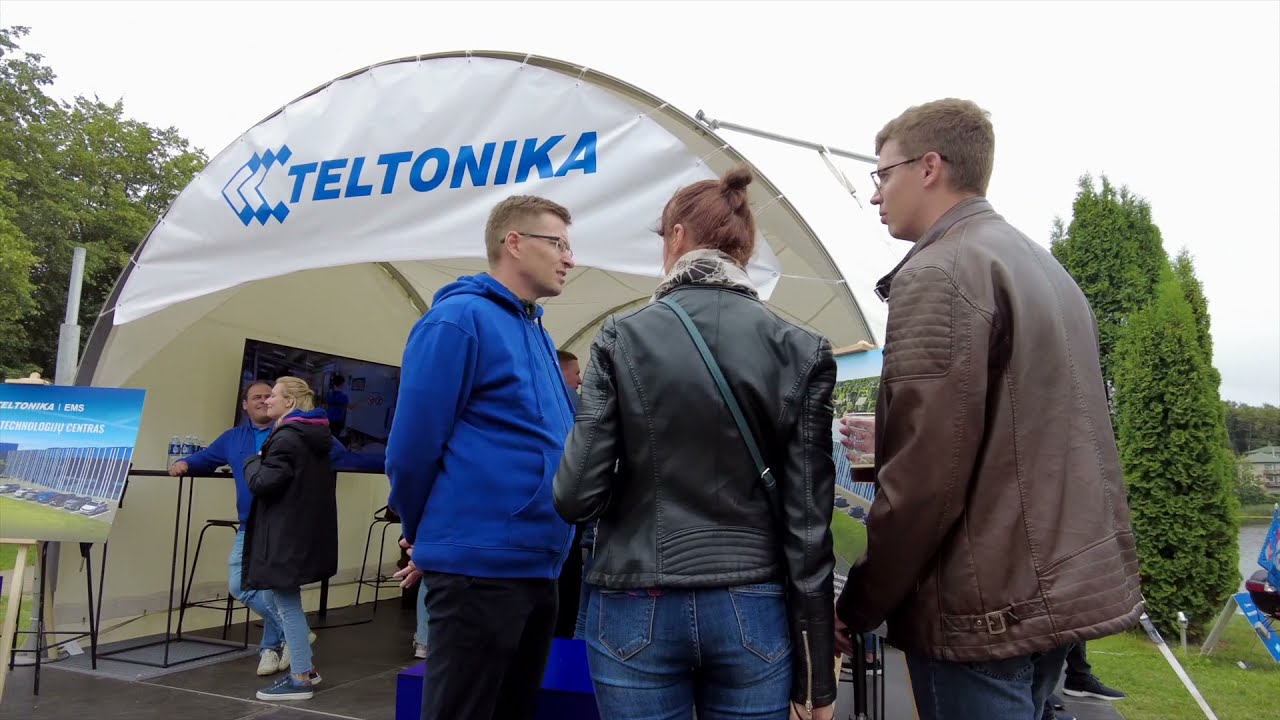 LIKE THIS STORY?
Share it with friends!